Data-driven marketing is the future. And, as we all know, the future is coming sooner than we thought it would. That's why it's so important for businesses of all sizes to get their hands on AI and start using it to power their efforts. This can automate tasks, crunch numbers quicker and provide more accurate insights than ever before. In other words, it can help your business run smoother and achieve its marketing goals faster than ever before. Whether you're a startup looking for an edge in the marketplace or an established organization seeking to stay ahead of the curve, there's no doubt that data-driven marketing is key to your success.
Benefits of Choosing the Right Marketing Company in Data-Driven Marketing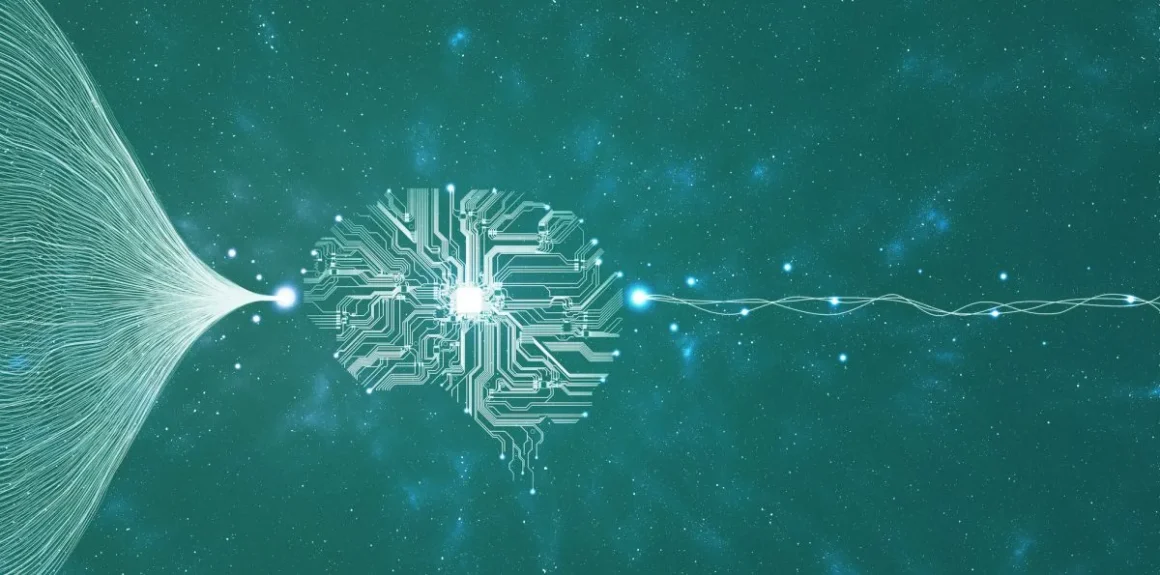 Data-driven marketing is the process of using data to drive your strategy and tactics. In order to be successful with data-driven marketing, you need to have a good understanding of what data can do for your business. The following are some of the benefits of choosing a good data-driven performance marketing agency:
You will be able to identify trends and patterns in your customer data.
You will be able to create targeted content and ads.
You will be able to measure the success of your campaigns and strategies.
You will be able to make better decisions about which marketing channels to use and how much money to spend on each one.
You will be able to optimize your website for search engine ranking benefits.
How to Use AI in Data-Driven Marketing?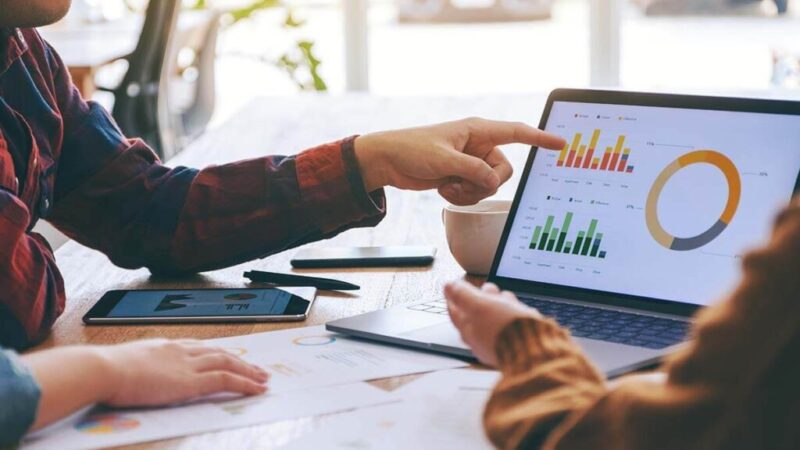 With data-driven marketing becoming more commonplace, it's important to know how to use AI in order to optimize your campaigns. There are a few different ways that AI can be used in data-driven marketing, including:
Using it to detect patterns and trends. By monitoring your customer's behavior, you can find out what products or services are most popular and make changes based on that information. This helps you tailor your content and messages so that they're more likely to be successful with your target audience.
Automating processes. If you have a lot of repetitive tasks that need to be completed regularly, using it can help automate them so you can focus on higher priority tasks. This can save you time and money while helping you improve your overall process efficiency.
Enhancing decision making. By using it along with data from other sources, such as market research, you can make better decisions when it comes to marketing campaigns and product development. This ensures that your strategies are effective and efficient while also taking into account the latest trends and developments in the industry.
Overall, using AI in data-driven marketing can help you improve your campaigns and optimize them for success. By understanding how it works and how to use it most effectively, you can create successful strategies that will help you reach your target audience.
Conclusion
As businesses increasingly move towards data-driven marketing, AI can play a vital role in aiding the process. With more sophisticated analytics comes more accurate predictions about what will resonate with consumers and when they'll want to buy something.