Cash is King: How to Buy Crypto with Cash and Protect Your Privacy discusses the best methods for using cash to buy cryptocurrency, while also protecting your financial privacy.
This article will cover the advantages and disadvantages of buying crypto with cash, how to find reputable sellers, where to safely store your cryptos after purchase, and what measures you can take to protect your financial data when making a transaction.
There are some risks involved in trading cryptocurrencies for cash but if done correctly it can be one of the safest ways to buy crypto without leaving a digital footprint.
1. Benefits of Using Cash to Buy Crypto
Cash is King when it comes to buying crypto. With cash, you can protect your financial privacy and keep your identity safe from the prying eyes of hackers or other malicious actors.
Cash payments also come with a number of benefits, such as avoiding fees associated with credit cards and bank transfers, ensuring instantaneous transactions without delay, and providing an additional layer of privacy by not having to share personal banking details.
Furthermore, cash offers greater flexibility in terms of payment amounts than traditional methods which often have minimum thresholds or transaction limits. Lastly, cash transactions are anonymous which helps protect against fraud since there is no way for third parties to trace the funds back to the individual making the purchase.
2. Understanding the Risks Involved with Purchasing Cryptocurrency Anonymously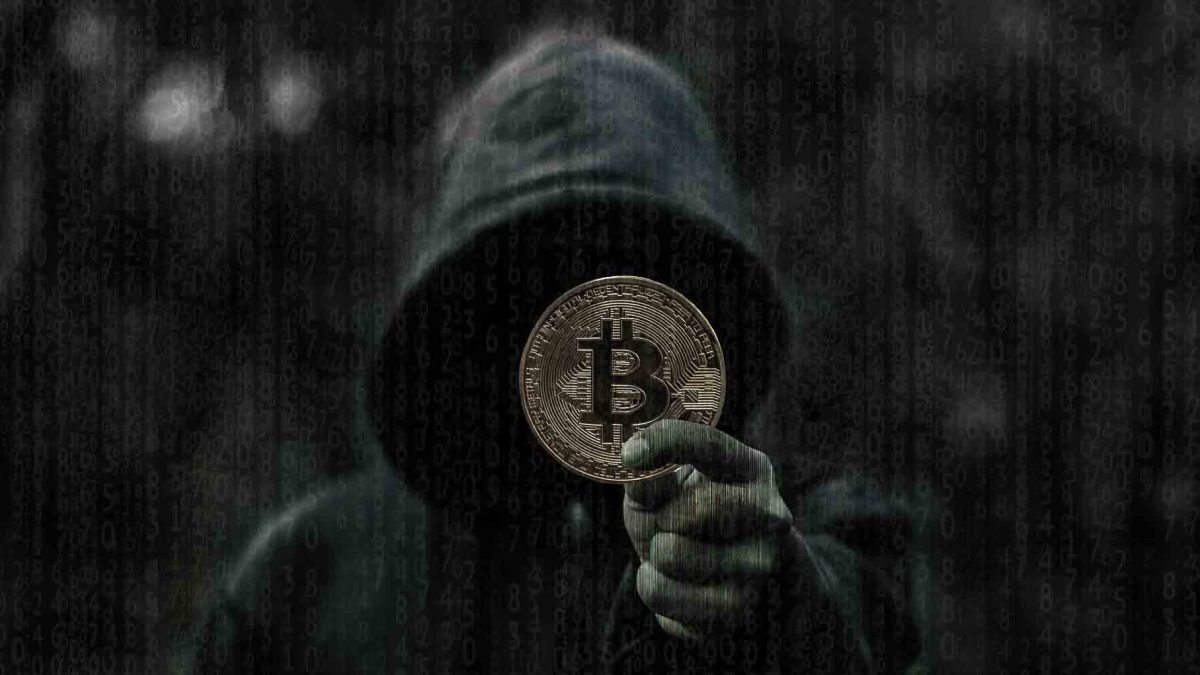 Cash is King when it comes to buying cryptocurrency anonymously. Purchasing crypto with cash offers more privacy than other payment methods, such as credit cards and bank transfers, because there are no personal details or addresses associated with the transaction.
However, understanding the risks involved in purchasing cryptocurrency anonymously is essential for protecting your financial security. For starters, there's always a risk of fraud when dealing with strangers who may not be legitimate sellers or buyers.
Additionally, since cryptocurrencies are unregulated and decentralized by nature, you could be exposed to market volatility and potential price manipulation from malicious actors in the space.
Lastly, due to their anonymous nature, crypto transactions cannot be reversed once completed – so caution must always be taken before making any investment decisions involving digital currencies.
3. Strategies for Maintaining Your Privacy When Making a Cash Purchase
Cash is still king when it comes to purchasing crypto, but there are a few strategies you can use to maintain your privacy when making a cash purchase. Firstly, consider using an anonymous payment method such as cash-in-mail or peer-to-peer transactions with someone you trust.
Secondly, avoid using services that require identity verification unless absolutely necessary. Finally, keep detailed records of all transactions and always double check the address and contact information of any person or business involved in the transaction.
By following these simple steps you can ensure that your privacy isnt compromised while making cash purchases for crypto assets.
4. Tips and Tricks for Securing Your Data When buying crypto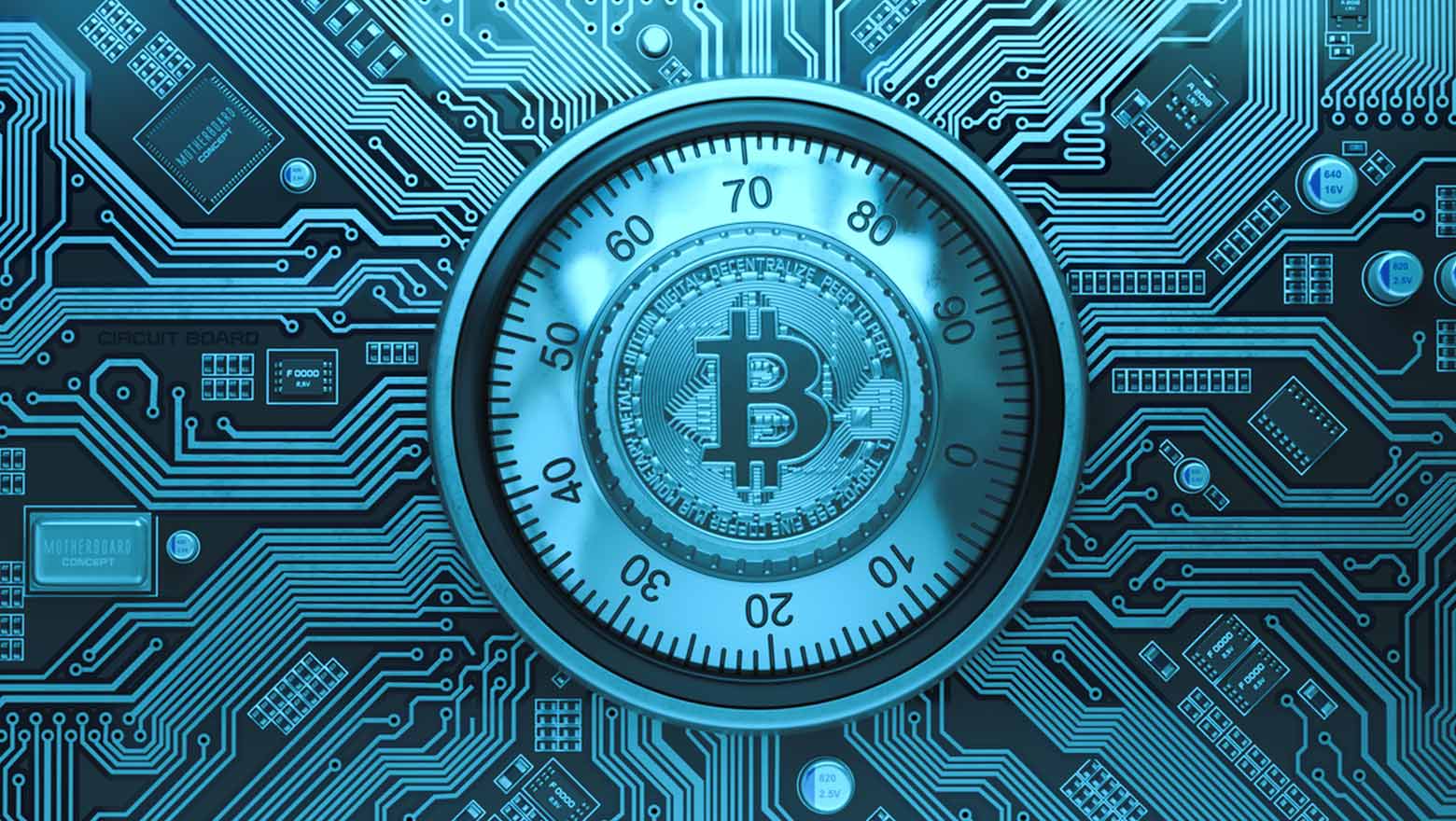 While it may seem like a daunting task, with a little bit of preparation, you can easily purchase crypto with cash without compromising your privacy or security. With some basic tips and tricks, you can ensure that your data remains safe while buying crypto with cash.
First, always bring exact change when making purchases in-person; this will reduce the risk of leaving a paper trail. Second, use reliable vendors whenever possible as they are more likely to have better security protocols in place for keeping customer data safe.
Third, avoid using public Wi-Fi connections when sending payments electronically as these networks are vulnerable to cyber attacks. Finally, make sure to store any sensitive information on an encrypted device such as a USB drive or an offline computer so that hackers cannot access it.
Following these simple steps will help keep your data secure when purchasing cryptocurrencies with cash!
5. Buying Crypto with a debit card
Cash is still the most secure and private way to buy cryptocurrencies. However, if you prefer to buy crypto with a debit card, you can easily do so. With some basic tips and tricks, you can ensure that your data remains safe while buying crypto with a debit card.
To buy USDT with a debit card, you can use a reliable exchange that accepts debit card payments. Make sure to choose a reputable exchange that has a good track record for security and customer service.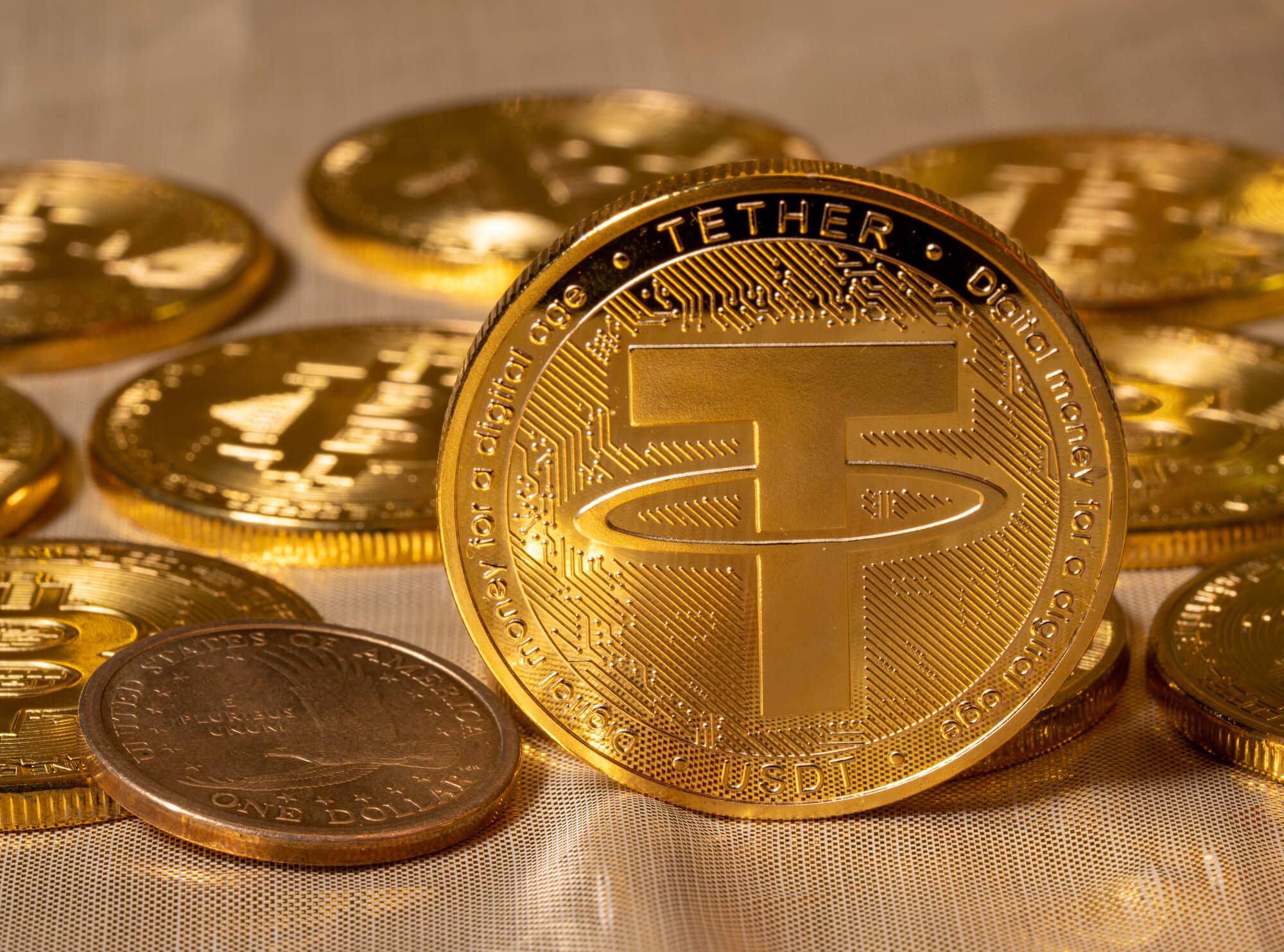 5. Conclusion
The conclusion of the Cash is King: How to Buy Crypto with Cash and Protect Your Privacy article outlines several tips for buying crypto with cash. These tips include only dealing with reputable vendors, doing research on each product before making a purchase, and using caution when sending or receiving funds in person.
Additionally, its important to use secure methods for keeping your cryptocurrency safe from cyberattacks such as two-factor authentication and cold storage wallets. Finally, the article encourages readers to be aware of their local laws when purchasing cryptocurrencies as some countries have restrictions on digital assets.
Following these guidelines can help ensure that you stay safe while protecting your privacy when buying cryptocurrencies with cash.