Are you ready to jump into the world of cryptocurrency but overwhelmed with all the options and information out there? Look no further! In this definitive guide, we'll break down everything you need to know about buying crypto.
From understanding wallets and exchanges to navigating the volatile market, we've got you covered. Whether you're a seasoned investor or just starting out, join us as we dive into the exciting world of digital currency.
What is Cryptocurrency?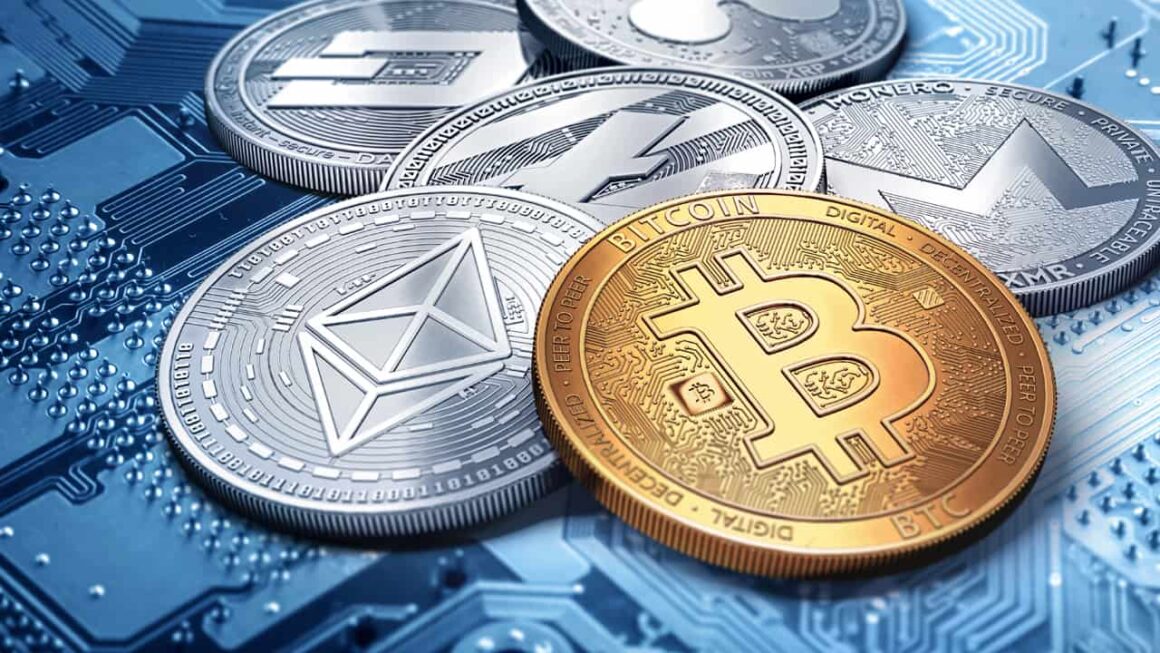 Cryptocurrency is a digital or virtual asset designed to work as a medium of exchange. It uses cryptography to secure and verify transactions as well as to control the creation of new units of a particular cryptocurrency. Essentially, cryptocurrencies are limited entries in a database that no one can change unless specific conditions are fulfilled. If you're interested in learning more about stablecoins, you may want to check out this article comparing USDC vs USDT.
Cryptocurrencies are decentralized – they are not subject to government or financial institution control. The most famous cryptocurrency is Bitcoin, but there are many others, such as Ethereum, Litecoin, Ripple, and Zcash. Cryptocurrencies have become increasingly popular since 2009 when Bitcoin was first created.
Their popularity is due to their anonymity, decentralization, and the fact that they can be used to purchase goods and services without the need for a third party such as a bank or credit card company.
Investing in cryptocurrency is speculative and involves a high degree of risk. Prices can fluctuate wildly, and investors may lose all or part of their investment. Cryptocurrencies are not suitable for all investors, so please do your own research before investing.
How to Buy Crypto
There are a few things to keep in mind when buying crypto. The first is to find a reputable exchange. There are many exchanges out there, but not all of them are created equal. Make sure to do your research and find an exchange that is safe and trustworthy.
Once you have found an exchange, the next step is to create an account and deposit funds. Most exchanges will accept major credit cards or bank transfers. Once your account is funded, you can start buying crypto.
When buying crypto, you will need to choose a payment method. Some methods, like bank transfers, can take longer to process but tend to be more secure. Other methods, like a credit cards, are faster but can be less secure. Choose the method that best suits your needs.
Finally, don't forget to diversify your portfolio. Don't put all your eggs in one basket and invest in a variety of different cryptocurrencies. This will help mitigate risk and ensure that you're getting the most bang for your buck.
The Different Types of Cryptocurrencies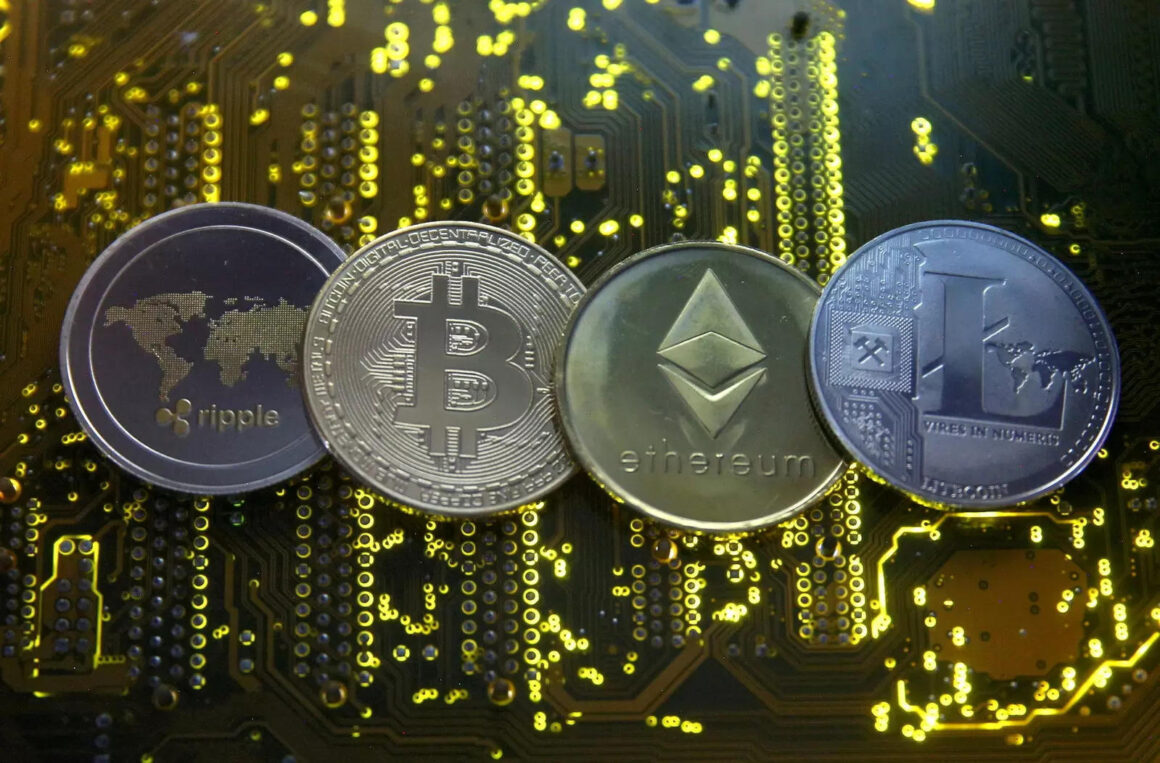 Cryptocurrencies can be broadly classified into three categories: Bitcoin, altcoins, and tokens.
Bitcoin is the original and most well-known cryptocurrency. It was created in 2009 by an anonymous person or group of people known as Satoshi Nakamoto. Bitcoin is a decentralized currency, meaning it is not subject to government or financial institution control. Transactions are verified by a network of computers and recorded in a public ledger called a blockchain.
Altcoins are alternative cryptocurrencies that were created after Bitcoin. There are thousands of altcoins, and they typically share many of the same characteristics as Bitcoin. However, altcoins often have unique features or purposes. For example, Litecoin was designed to be faster and more efficient than Bitcoin, while Ethereum focuses on smart contracts and other applications.
Tokens are digital assets that are built on top of another blockchain. The most common type of token is a utility token, which gives holders access to a product or service. For example, Filecoin is a token that can be used to purchase storage space on the Filecoin network. Other types of tokens include security tokens, which represent ownership in a company or asset, and currency tokens, which can be used as a form of payment.
Pros and Cons of Investing in Crypto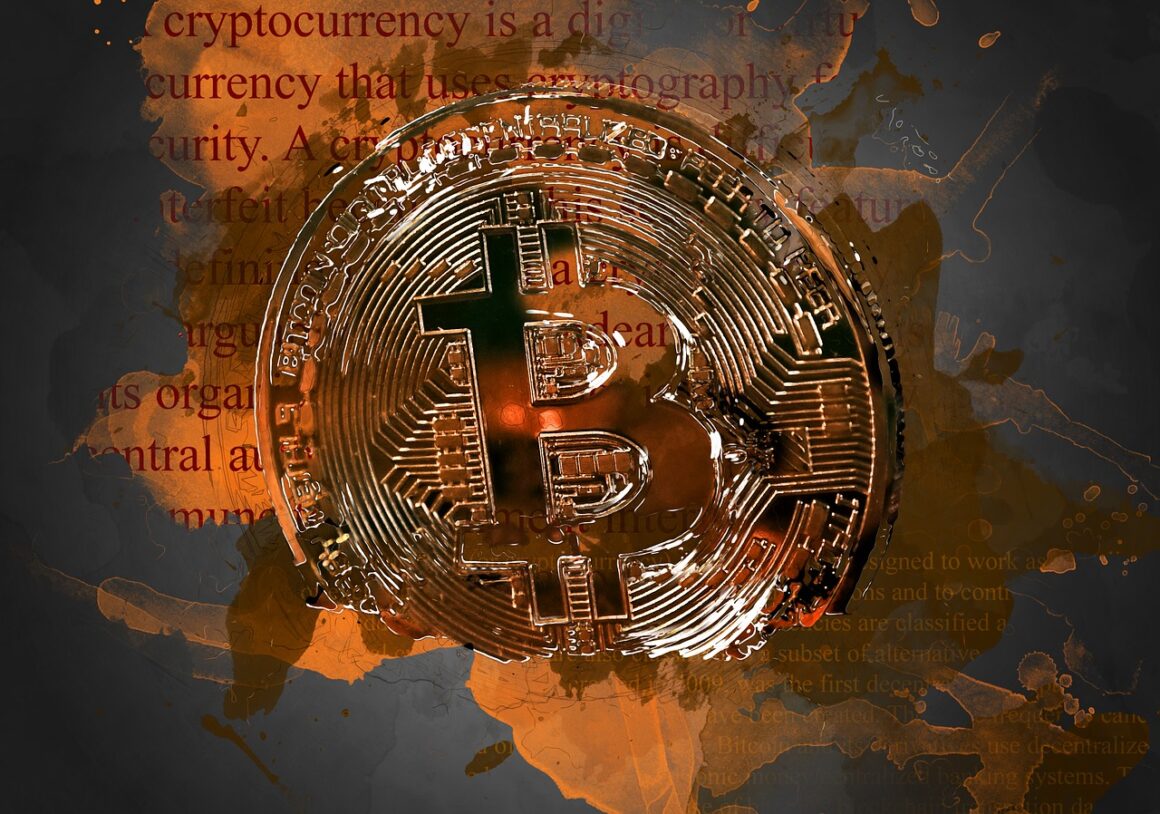 When it comes to investing in cryptocurrency, there are a lot of things to consider. The pros and cons of investing in crypto can vary depending on who you ask, but there are some general things to keep in mind.
On the plus side, cryptocurrency is a great way to invest in something with high potential growth. Many experts believe that the market for cryptocurrency is still in its early stages and that there is a lot of room for growth. Additionally, cryptocurrency can be a very volatile investment, which means that there is the potential for high returns. However, this also means that there is a higher risk of loss.
Another pro of investing in cryptocurrency is that it can be a very private investment. Unlike stocks or other investments, you don't have to disclose your holdings to anyone. This can be attractive for people who want to keep their financial information private.
However, there are also some cons to investing in cryptocurrency. One of the biggest drawbacks is that it's still a relatively new technology, which means that it's subject to a lot of change and uncertainty. The value of cryptocurrencies can fluctuate wildly, and this makes them difficult to predict or forecast.
Additionally, because cryptocurrencies are not regulated by governments or financial institutions, they may be more susceptible to fraud or theft.
How to Safely Store Your Cryptocurrency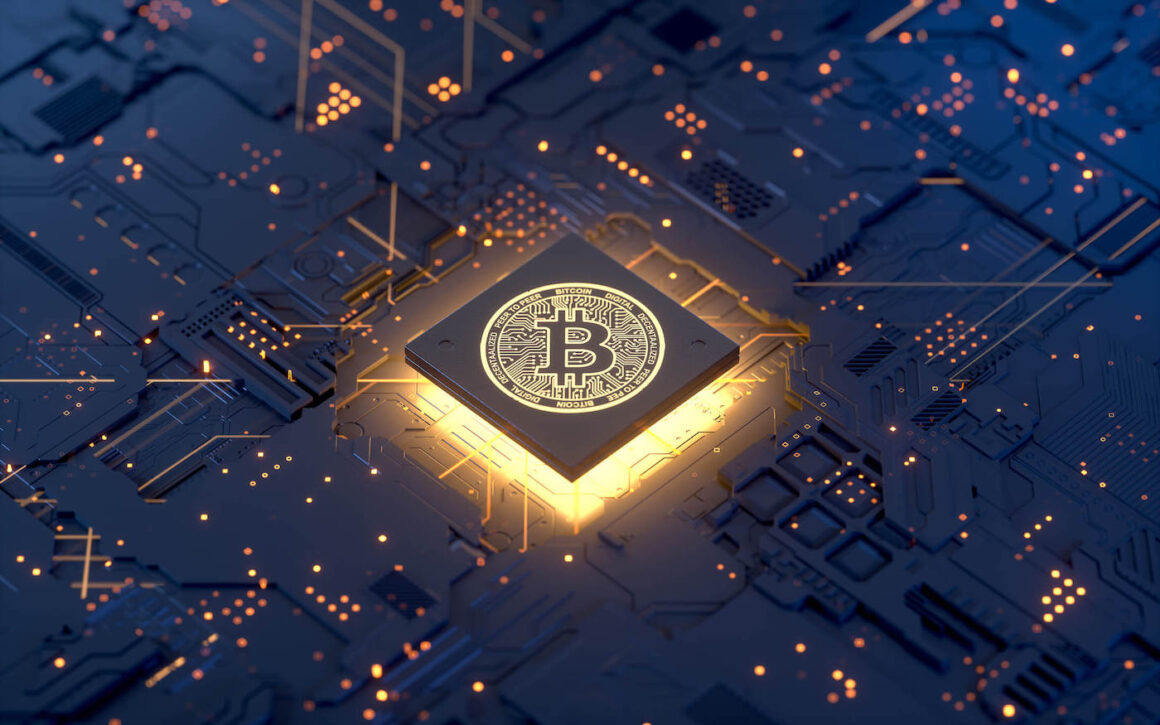 If you want to buy cryptocurrency, you need to store it somewhere. That's why you need a digital or hardware wallet.
A digital or hardware wallet is a physical device that stores your private keys and allows you to sign transactions with your blockchain address. Your blockchain address is like your bank account number—it's where you receive cryptocurrency.
Most digital wallets are free, but some wallets charge a small fee for their service. Hardware wallets usually cost money up front, but they provide extra security features that make them worth the price.
Before you choose a digital or hardware wallet, research its security features and reviews from other users. Once you've chosen a wallet, follow the instructions to set it up. When you're ready to buy cryptocurrency, transfer it from an exchange into your new wallet.
Now that you have a digital or hardware wallet, here are some tips for keeping your cryptocurrency safe:
Keep your recovery phrase in a safe place. This phrase is like a password that gives you access to your cryptocurrency if you forget your private keys. Never share your recovery phrase with anyone!
Back up your wallet regularly in case you lose access to your device. Many wallets allow you to create a backup on another device or paper printout.
Encrypt your wallet with a strong password to protect it from hackers. Choose a long password that includes letters, numbers, and special characters. Never use easily guessed
Conclusion
Cryptocurrency is an exciting new asset class and can be a great way to diversify your portfolio. Whether you're looking for quick gains or long-term investments, this guide has given you the tools to make informed decisions when it comes to buying crypto.
From learning about the different types of cryptocurrency and exchanges, understanding KYC/AML laws, evaluating digital wallets, researching coins before investing, and developing an exit strategy – use these tips as guidance and take advantage of all that cryptocurrencies have to offer. Happy trading!