In recent years, online gambling has become many people's favorite pastime activity. There are numerous online casinos available to them with an abundance of games, they can have endless hours of fun and maybe even hit the jackpot. However, many players are worried about their money and personal information safety. Numerous pieces of technology can ensure there is no reason to be concerned, and here are some of them.
1. Secure Sockets Layer encryption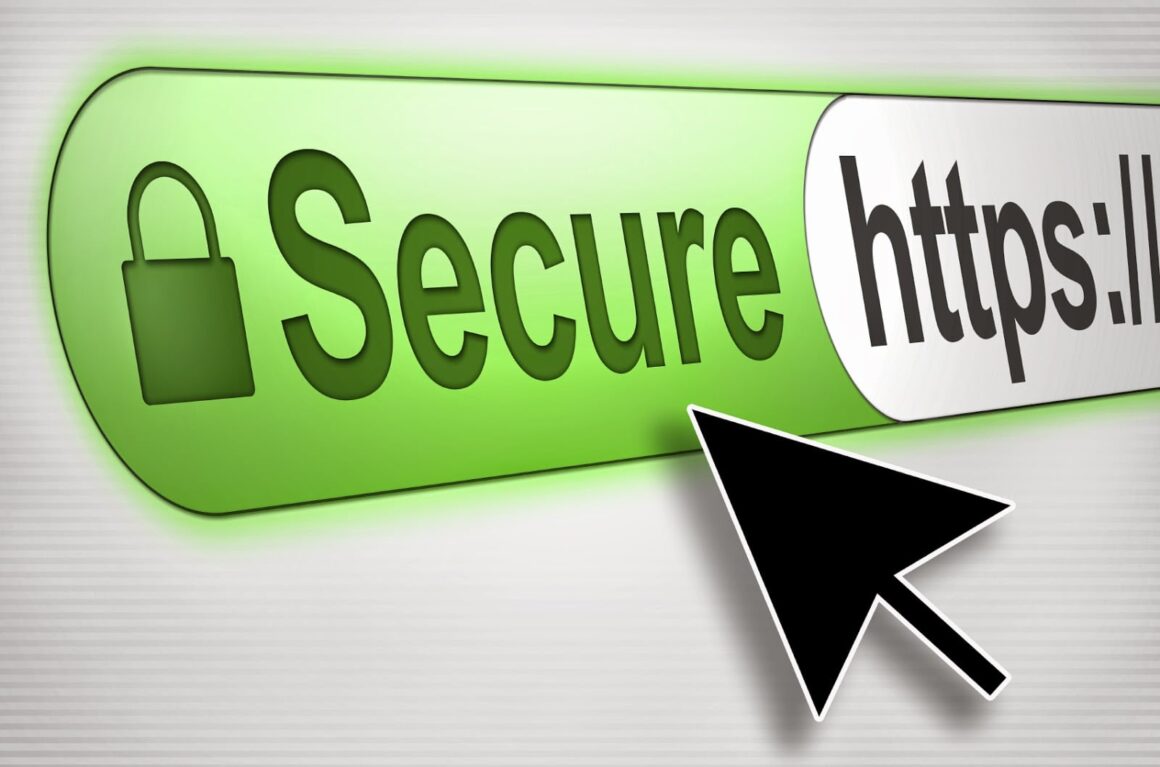 This is the most basic piece of technology that has been around for quite some time, and every reputable online casino uses it. It is designed to encrypt the data users share with the server, or in this case, the information exchange that occurs between you and the casino. It is very easy to check if the casino uses SSL encryption.
When you open the website, check out the address bar, and look for a padlock symbol. If it is there, you are good to go. You can click on it, get the information and learn whether the connection is secure.
2. Banking options
Payment methods are one of the most important things you have to consider, and the latest pieces of technology casinos use ensure the safety of your data. Technology has provided us with numerous banking options when purchasing something online or investing in something, and this trend did not skip the gambling industry.
It goes without saying that you should only play in casinos that offer legitimate payment methods. Keep in mind that each of these services uses technology to protect data independently, and when you combine it with the one employed by the online casino, you will understand there is nothing you have to worry about.
3. Fair games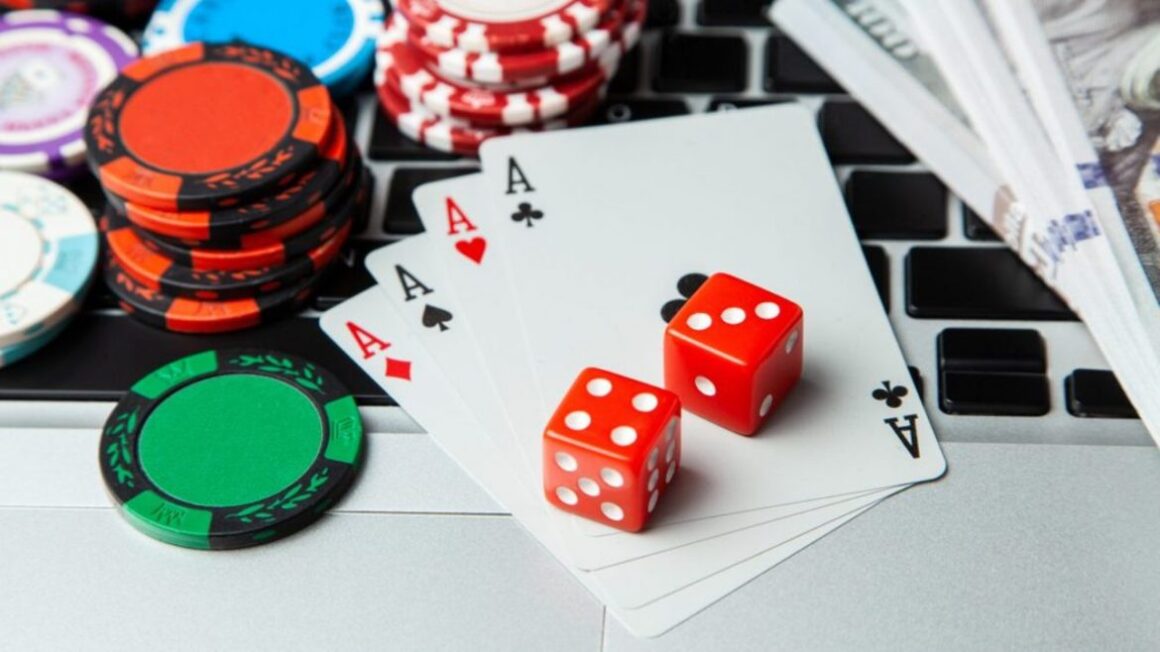 Another thing people are curious about is whether online games are fair. Many of them doubt this is the case, but the truth is that cheating is quite tricky, even more so when compared to traditional establishments. Why? Well, because online casinos use the latest technology to ensure all their games are fair, and, therefore, that their players are satisfied. Nowadays, every website uses software that ensures there are no irregularities.
4. Identification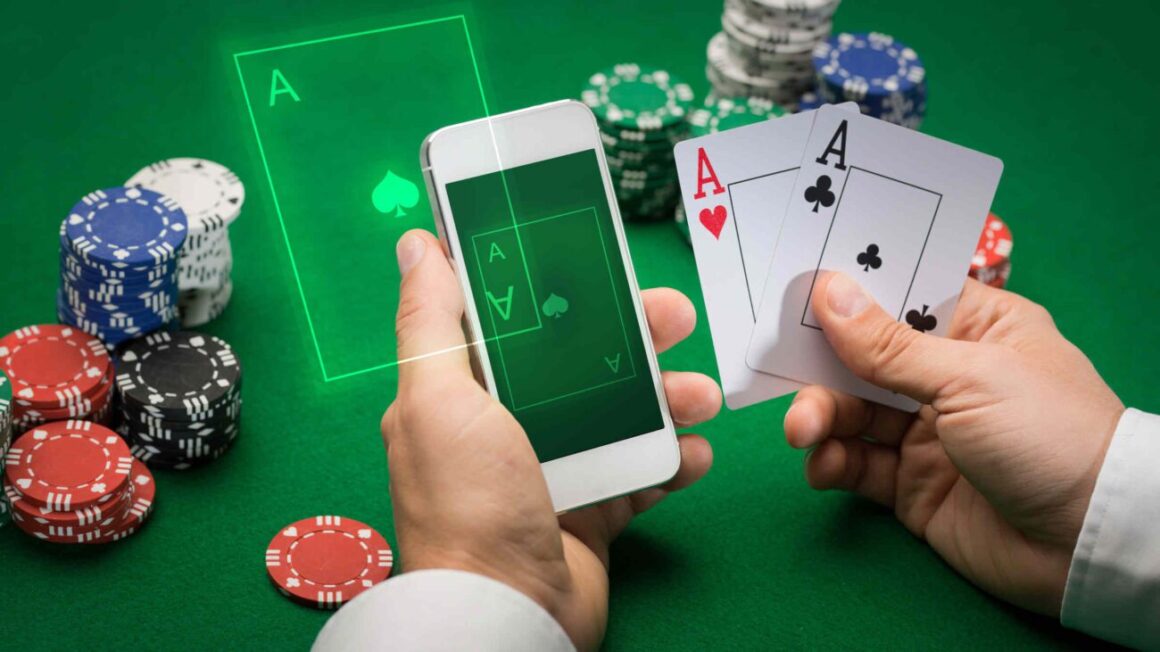 Accessing an online casino may not be as simple as you believe. Obviously, we are not saying that you cannot choose whichever you want, but instead, you have to provide them with some private info when you make your account. Some people may argue this is not necessary or even that it is odd, but it is actually another method they use to increase the overall security.
First of all, you have to be of a certain age to join their platform, so you need to provide them with your date of birth. Secondly, every online casino is licensed to operate in a specific area, which is why you need to share your location so they can verify it via your IP address. Once you conclude this process, you will choose a username and password that you have to type in every time you want to play. You can see what this looks like on UFABET Login, and also find some commonly asked questions if you experience any issues.