A website is the first interaction you have with your potential customers. So, if it isn't influencing enough, customers won't be intrigued to buy from you.
A poorly designed website drives the leads away, causing you to lose business to your competitors. But thankfully, you can attract the leads by designing an enticing and engaging site by keeping the following tips in your mind:
1. Staying Away From Hectic Color Schemes

When thinking about making a website look attractive, it is easy to go overboard with colours. But sometimes, the designers go the extra mile by using bright and bold colour schemes. Such shades seem wonderful if looked at individually.
But if you put them together on a website, they won't seem as attractive. From the presentation point-of-view, using multiple colours creates a visual hubbub that overpowers the whole site.
So, if you wish to beat the competition using your website, we suggest you pick a plain palette and a neutral backdrop.
You may use colours for critical links, including call-to-action, menu, and other elements. It will make them stick out and receive the popularity they deserve. You may also read about the colour theory to understand colours and make the right decisions.
2. Choosing the Website Photos Carefully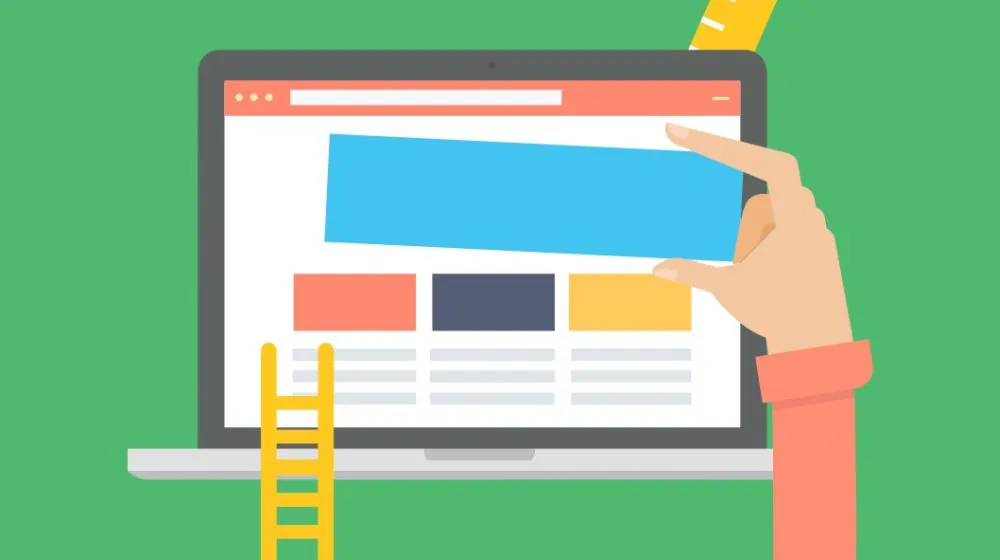 The images you use on a site has a significant contribution to the way the audience perceives it. Whenever we visit a website, instead of the fonts and information, the first things we notice are the colours and images.
If the website includes quality and aesthetic photos, it will improve its whole appearance and feel. On the other hand, using poor quality images will surely ruin a customer's experience.
Even the most wonderful websites cannot capture the audience because they employ fuzzy images. So, for building an attractive website, use good quality and relevant photos. Do not forget to cut and edit them and employ proper editing methods if you wish to sync them with a website's harmony.
3. Keeping the Site's Homepage Minimalistic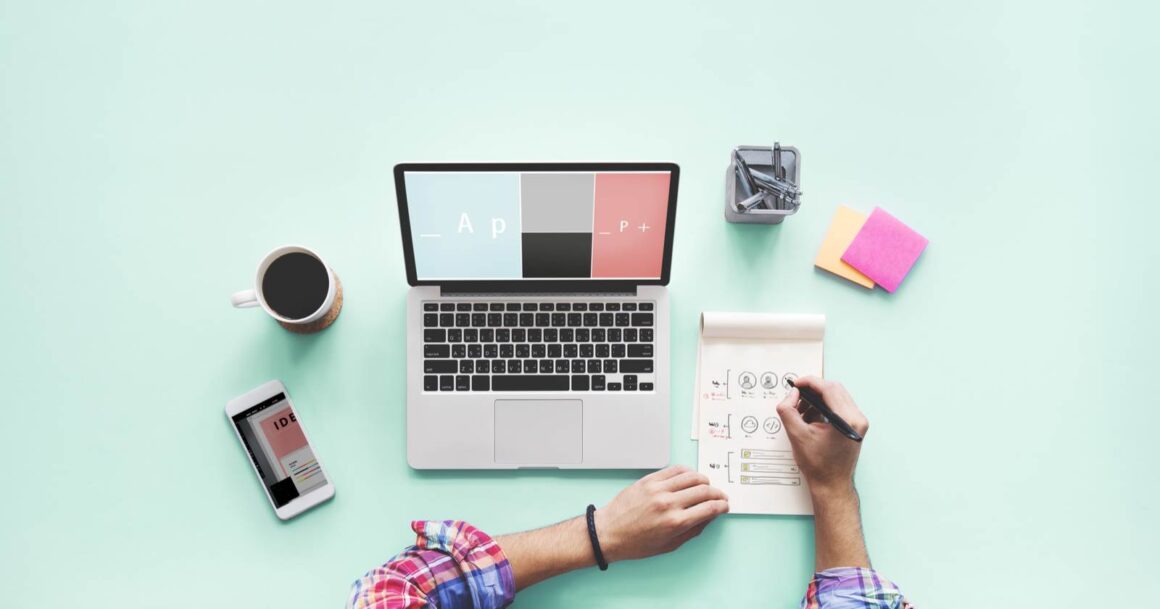 The purpose of a website homepage is to share your core message with the audience instantly because no one reads every single word. When building a website, always consider how you want a website to be like and the primary things you notice in one. If you're aware of these behaviours, it will let you consider the emotions in a better way.
Visual complexity is something that no user prefers. So, switch the sidebar with one column and use usual layouts because the audience loves familiarity.
When a person visits a website, they don't like struggling to locate a page. They want fewer distractions and more information.
The lesser people need to read, the finer they can engage with the content. A website made for reducing attention will allow the audience to practise more of what they wish to do. So, always place the critical information on top of the fold and space it out to offer a balanced experience to the audience.
4. Considering the Visual Hierarchy Always
If you wish to show your content in a simple yet effective manner, it is vital to always consider the hierarchy. By using it effectively, one can lead a visitor's notice to the things in the sequence of importance.
Size and weight are among the critical elements of a visual hierarchy. If you wish to make your top assets stand out, always keep their size larger because users tend to move to bold titles.
Element positioning is also a factor to be taken into account. For example, the call-to-action link must be positioned at the centre of the page, to make the audience see it more clearly. Thus, forming a hierarchy of data allows the audience to follow you.
5. Giving Importance to Scrolling Over Clicking
Putting data into sliders and inserting clickable links is not a feature that today's audience prefers. Instead, they prefer having all the data put into a single, long page and surprisingly, it works! Please check out jacksonville web design to learn about more web design tricks and tips.
According to a study conducted by Crazy Egg, using longer sales pages instead of short ones helped improve the conversions up to 30 per cent! It concluded that people favour scrolling over clicking.
So, if you're also putting the data across several pages, it's high time to give it a thought!
6. Making the Speed of the Website a Priority
Probably the most crucial yet least discussed fact is a site's speed. Several studies have proved that a website's speed significantly contributes to its bounce, conversion, and income rate. Imagine having a WooCommerce store, and if your site is slow, there are high chances that people will not stick around, especially if they are utilizing it for the first time.
In today's times, no person has the patience to wait even for a few seconds for a page to open. So, if you wish to make your website stand out, pay special attention to your site's speed. Besides, it is vital not just for the users but also for the search engines.
7. Leveraging the Social Media Proof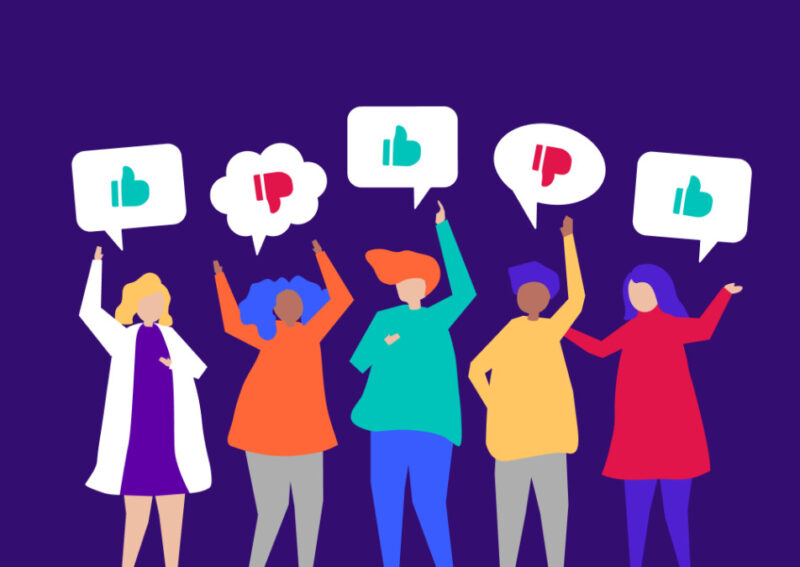 Human beings have the tendency to approve of something that everyone is doing. It is similar to reviewing. We usually depend on social reviews before buying a product or availing of a service. If a majority of the users approve of it, others will also invest in it.
You can also leverage this tendency on the site to showcase your social media existence. If you can prove that users have a positive review of the website, products, services, and data, new users will follow them. You can showcase it in the form of testimonials and social media shares.
Final Words
Besides the tips mentioned above, it is crucial to keep the website mobile-friendly and easy to navigate. If the audience finds it inconvenient to locate the required data on the website, they may bounce back. So, always try to keep it less cluttered by minimizing the page elements, and look around for inspiration!