Cryptos like Bitcoin are invested as an alternative to the traditional fiat currencies that are regulated by the central monetary authority of a country. Bitcoins were developed on blockchain technology with a decentralized background as a revolution against the world's centralized and top-down monetary authorities.
Post the popularity of cryptocurrencies like Bitcoin, other cryptos like Dogecoin were invented, which started a meme from the Shiba Inu dog. Different cryptos like Litecoin, Bitcoin, and Dogecoin are gaining popularity in casinos and online bets in various parts of the world. If you want to win cryptos while you gamble, you can go to a crypto casino like SatoshiHero.
Dogecoins And How It Works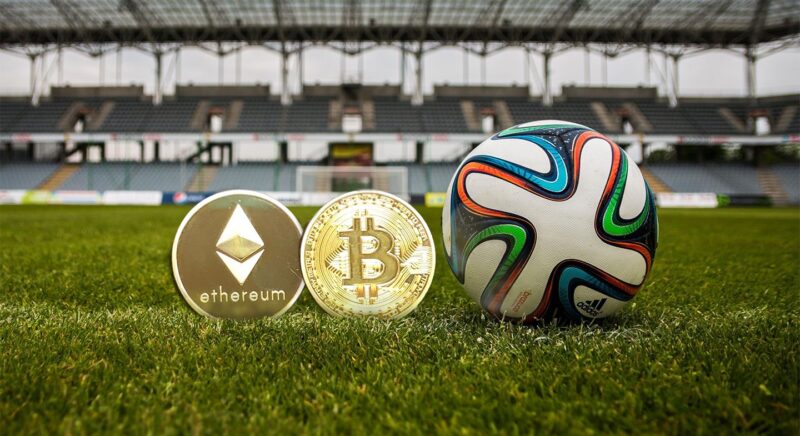 Dogecoin shares some characteristics with popular cryptos like Bitcoin, but there are also certain differences. Some of the features of Dogecoin are discussed below.
Dogecoins Runs On A Proof Of Work Mechanism
Miners solve complex mathematical questions that allow them to add a bona fide transaction to a block in a blockchain. The proof of work mechanism is helpful in preventing fraud within the blockchain system.
However, carrying a series of complex cryptographical (mathematical) transactions comes with its own set of challenges. The biggest fallout of this mechanism is the huge amount of computing power that miners have to spend solving complex problems. Hence, blockchains' security comes at an environmental cost, and the energy spent on validating the blocks is tremendous.
Dogecoins Are Unlimited
The mining mechanism that adds a solid layer of security to Bitcoin and Dogecoin is alike; however, there is a major difference between the two in terms of the number of units of the crypto that can be generated. Bitcoins have a limit, so only a finite number of coins can be generated.
As more blocks get owned, the mathematical problems for mining new blocks become all the more complicated. This limited nature of Bitcoins also makes them non-inflationary, as there will never be too many Bitcoins in the world.
Dogecoins, on the other hand, have no limits. If miners want, they can keep generating more and more of these meme-based currencies. Hence, unlike bitcoins, they are inflationary. Just as printing more fiat currency raises the price levels of goods in an economy, over-mining of Dogecoins can also increase the overall price levels in an economy. (inflation).
Dogecoin-Based Transactions Are Faster Than That Of Other Cryptos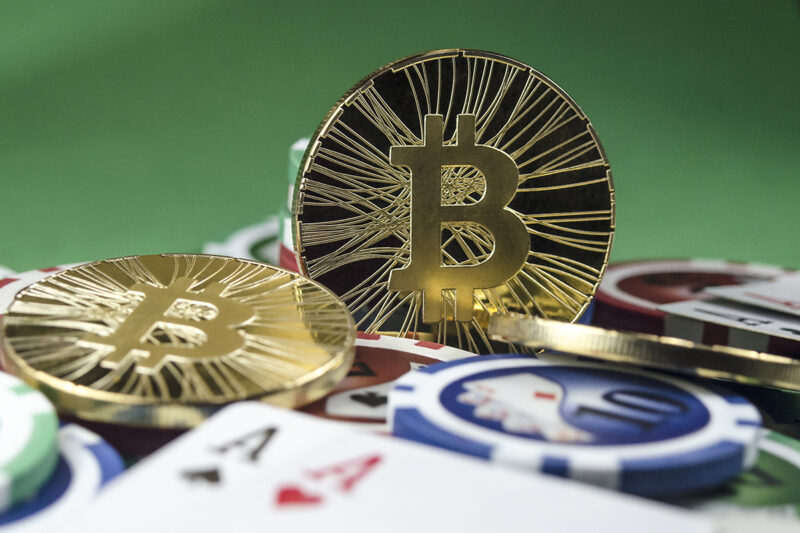 Generating a new block of transactions for Bitcoin takes about ten minutes. However, generating a new block of transactions for a Dogecoin takes much less time, around one minute.
Conclusion
Dogecoin as a crypto started as a meme, and it aimed at spreading more love and positivity. However, with time, its popularity increased, and it gained widespread acceptance. Even casinos started dispensing these currencies as prizes and accepting them as a form of deposit. They have a lower market capitalization than bitcoins; nonetheless, they are popular, and you can try them in an online casino the next time you gamble.