A quiet house with no or very less external noise pollution is considered an ideal one all over the world. Quietness brews concentration, which is an integrated and important aspect for productivity.
Therefore, directly or indirectly, quietness helps to increase your productivity and help you concentrate more on the assigned tasks, and finish them on time. Additionally, a quiet and silent house is also very necessary for a good night's sleep.
Whilst shopping for new appliances and products, it is always recommended to go and select the ones with low noise emission, as this would help you create a much calmer and peaceful home. The same goes for buying kitchen appliances and gadgets.
These days, due to the advancements in technology, life has become easier as everything is available on the internet. You can visit online service providers such as the Quiet Ninjas for a detailed intrusion on how to make your home quieter.
A quiet house is something that everyone wants to achieve. This can be done by making a few simple changes in the day to day life. Changing or buying a few appliances could greatly reduce noise in your homes. The following list contains 3 cool gadgets that can be used to decrease noise in your kitchen.
1. Dishwashers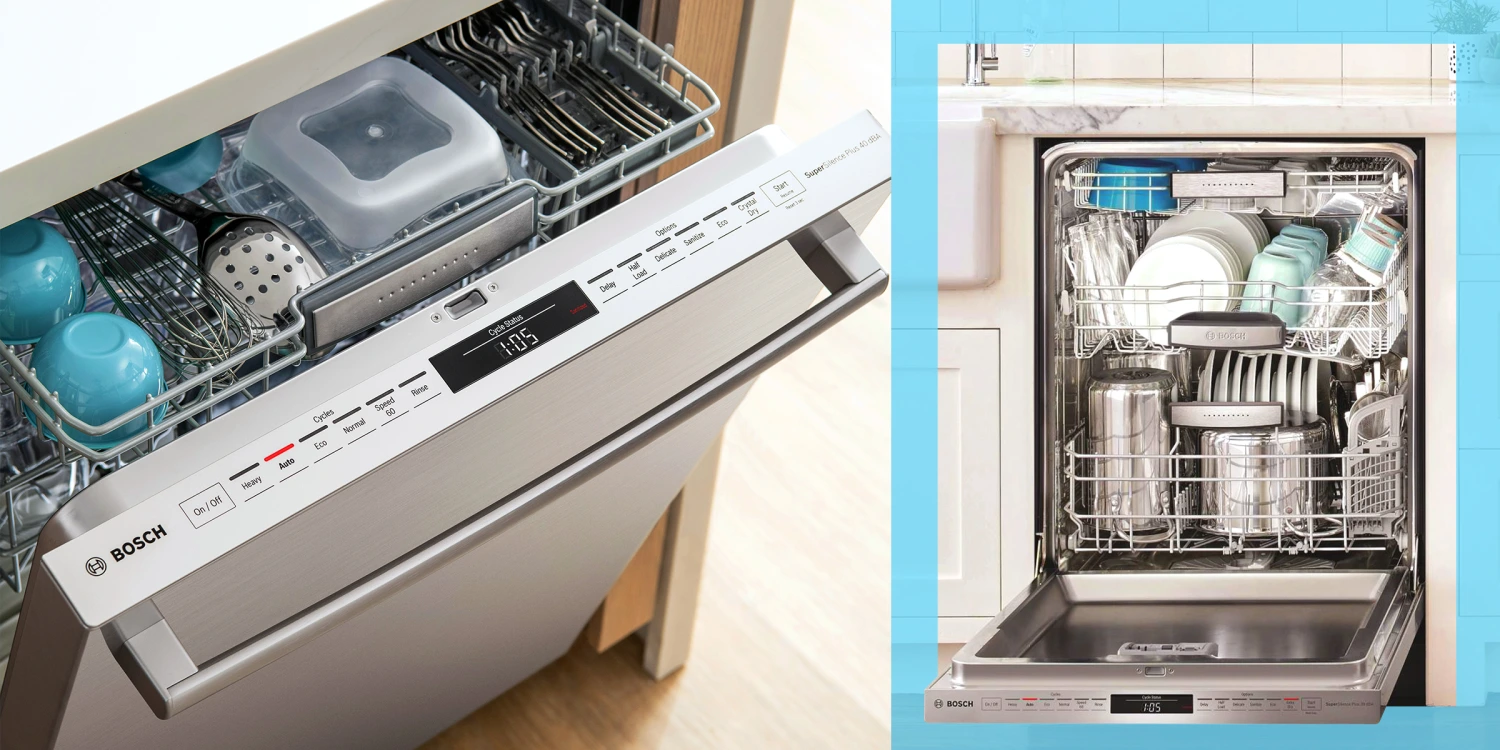 When buying a new dishwasher, look for the noise indication mark on the product and buy accordingly. With the latest dishwashers, the noise can be reduced to as low as 38 Decibels (dB). Any dishwasher above 55 dB could cause some serious noise pollution in your kitchen, making it hard to work around.
One such example is the Hotpoint UK's WLG X Freestanding Dishwasher, which works at the minimum of 40 dB.
2. Washing Machines And Dryers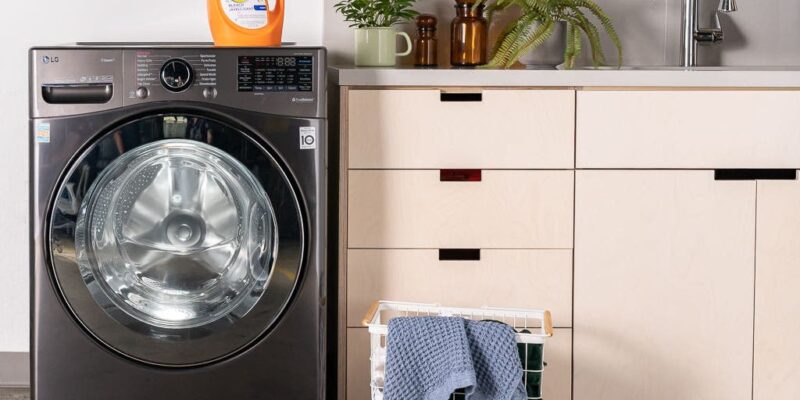 These are considered to be one of the most noisy appliances in the kitchen, but not anymore. They can work at a marvelously low sound, ranging from 68 dB to 72 dB, which can be considered as virtually silent. Meile's WER865 WPS Washing Machine works at the maximum sound range of 68 dB.
3. Food Processors
Conventional food processors and dicers consumed a lot of energy and produced a lot of noise. This can be changed by simply upgrading to the newer models, such as the 5200 XL Food Processor, by Magimix, which can grate an astonishing weight of 1.4 kilograms of vegetables and fruits in a single run.
Moreover, it works efficiently, as it switches powers automatically according to the contents of the bowl and produces a sound which is as low as 76 dB.
Conclusion:
Kitchens, and the entire house in general, can be made a much quieter place if you can identify and locate the source of unwanted noise.
These noises can then either be muffled over and trapped by the addition of sound absorbing material and panels, or can be completely silenced by making a few adjustments and changes. Opting for much quieter appliances and gadgets would also help in reducing the noise levels.