To regular people, like me and you, newer technology is somewhat hard to explain. All we need to know from time to time is just the basics of operation for something without going too deep into programming, wiring, schematics and more.
When tech is going to protect you and safeguard your property, you probably want to know about it and how it operates, as much as possible. This is why this article today is being written for one, and secondly, we wanted to introduce newer technology that can safeguard your home and ease your life a bit.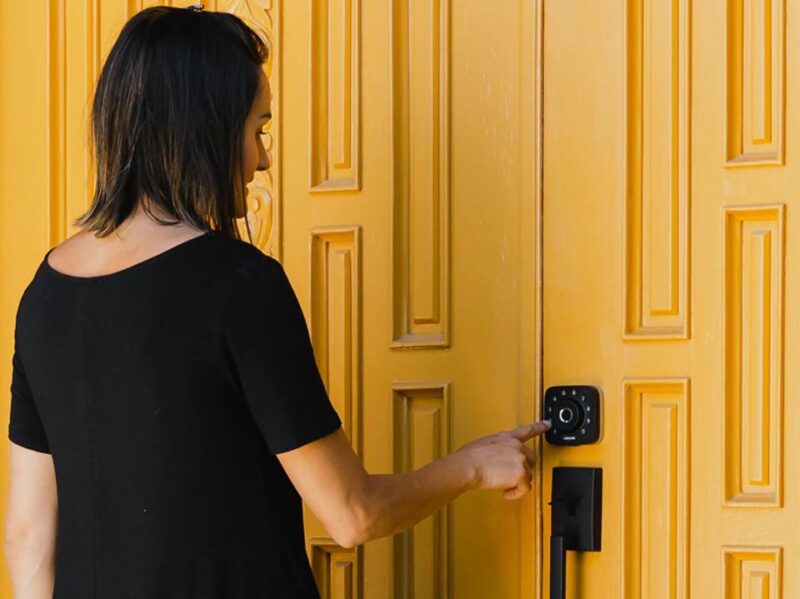 Smart homes are something we will all transition to at some point in time but before that, we are taking baby steps. We all have stayed in a fancy hotel or two at some point. We all saw that new tech a few years back that meant you don't have a traditional lock on your room door, but instead a keypad or a fob or card scanner that opens and locks your hotel room door. I know I was blown away when I first saw this but I adapted to it very quickly and found it rather helpful. It meant I didn't have to worry about that bulky room key every I went and didn't have to worry about losing it.
This technology soon transferred to us and came to our market with slight modifications where we can get this tech for our private homes. Although it is nothing that new anymore, we still have variations and system updates and it is always being refreshed and keeping up with security and technology. Today we will tell you a bit more about that tech and how it works, and if you think that this would be a good addition to your home get your keypad door knob now.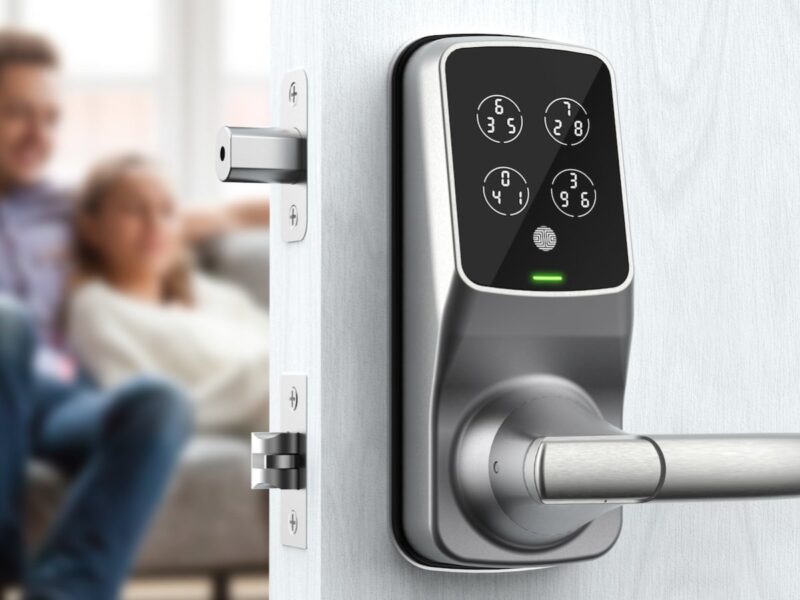 When it comes to tech behind digital keyless doors, although they sound advanced and something out of a sci-fi movie, they are really simple and we all have been using a form of those for years now – most of our cars had this tech for years and came with a fob that operates a lock on the car doors.
In principle, an electronic door lock, working on a fingerprint, fob, and pin system, works similarly to a manual lock we had so far. It uses a bolt to secure the door to the frame until you unlock it again. Digital keyless door locks simply replace the key part in the equation and they allow for signals from cards, fobs or by entering a pin code, to lock or unlock a door. With the advancement in smartphone technology, we have some locks that also allow connection to your phone with home automation apps and let you operate the lock from your phone and also decide who can have access to your home. These are called smart locks, more on them other times.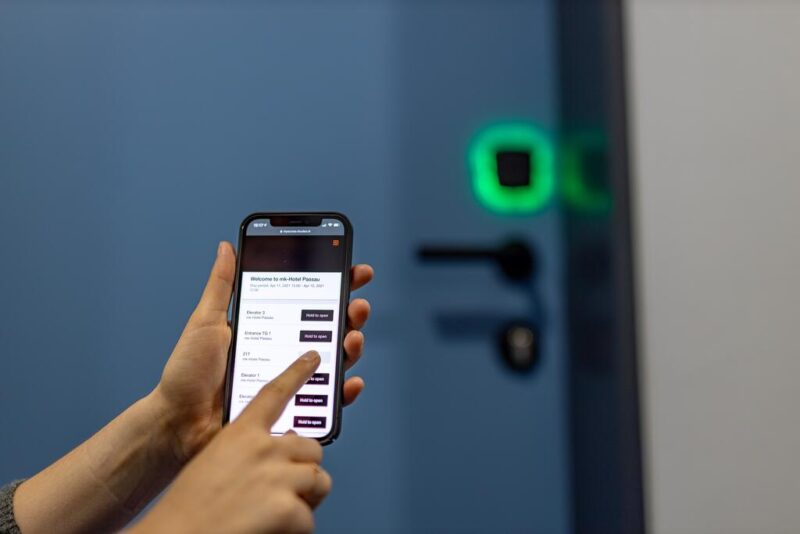 So as you can see a digital keyless door is nothing more than a door knob with a bit more tech inside that isn't too complicated, yet that is a lifesaver and simplifies some things. Getting these will mean you will have to worry less about losing keys, you won't have issues with key breaking in the door lock.