TV is still a major part of our lives, no matter what some of the other media say. However, one thing that is happening is people turning away from traditional cable or satellite TV to explore other options.
One of those options is IPTV.
While there is no denying that IPTV is a great option, people seem to be concerned about the legality of it all. If you're one of them, you've come to the right spot.
Is IPTV Legal Or Not?
The first question we need answered is IPTV legal or not? The answer is – both.
While we're sure that's not the answer you're looking for, we can't give you a better one. But, what we can do, is explain to you what that is.
First of all, the only reason we're even talking about this is because "internet laws" are still pretty much non-existent, or at the very least, easily bendable and avoidable. So, people are taking advantage of it.
Now, what makes IPTV legal or illegal, in the most obvious sense, is whether they are streaming licenced content or not. As you can probably guess, all of the major players in the IPTV industry, like Hulu or DirectTV, are paying for licences and are streaming licenced content, making them fully legal.
On the other hand, there are hundreds, or possibly even thousands of IPTV providers that aren't necessarily legal, because they don't pay for licences, and they're obtaining their feeds illegally.
How To Identify A Legal IPTV Service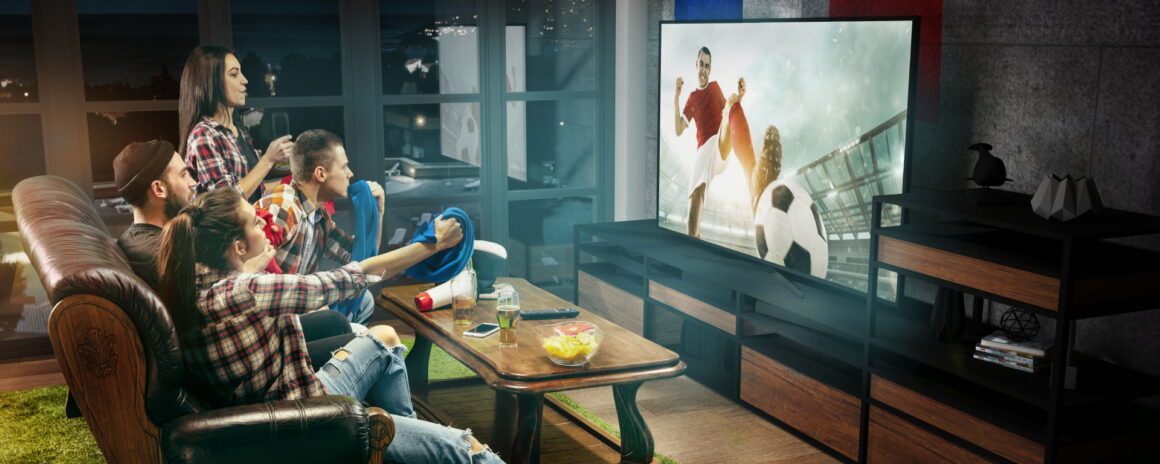 A legal IPTV service will gladly point you to their partners, whoever they might be. They will also gladly talk about their licence and would even include the information about it in their ads.
More often than not, let's say nine times out of ten, a legal IPTV service will have its own dedicated streaming app, so you can watch TV on the go.
A legal IPTV service will be virtually ad-free. There could be one, here or there, but they won't be their main source of revenue. They will generate money from subscription fees you'd pay to use their services.
The vast majority of licenced IPTV providers will also offer other services aside from TV. Nine times out of then, they will also offer internet plans.
How To Identify An Illegal IPTV Service
Oftentimes, an illegal IPTV provider will be hosted offshore to avoid laws, regulations, and save a few bucks while providing you with illegal services.
If an IPTV provider is offering the channels you know aren't available or licenced in your country – they're not doing it legally.
Cheap services are often illegal services. The reason why legal providers charge so much is because they have to pay for licencing and other costs of businesses, so if you stumble upon an unusually cheap one – it's probably illegal.
If you are "advised" by the service provider to use a VPN for the "optimal experience" – you're dealing with an illegal IPTV service provider. There's no reason for you to use VPN while watching TV.
Conclusion: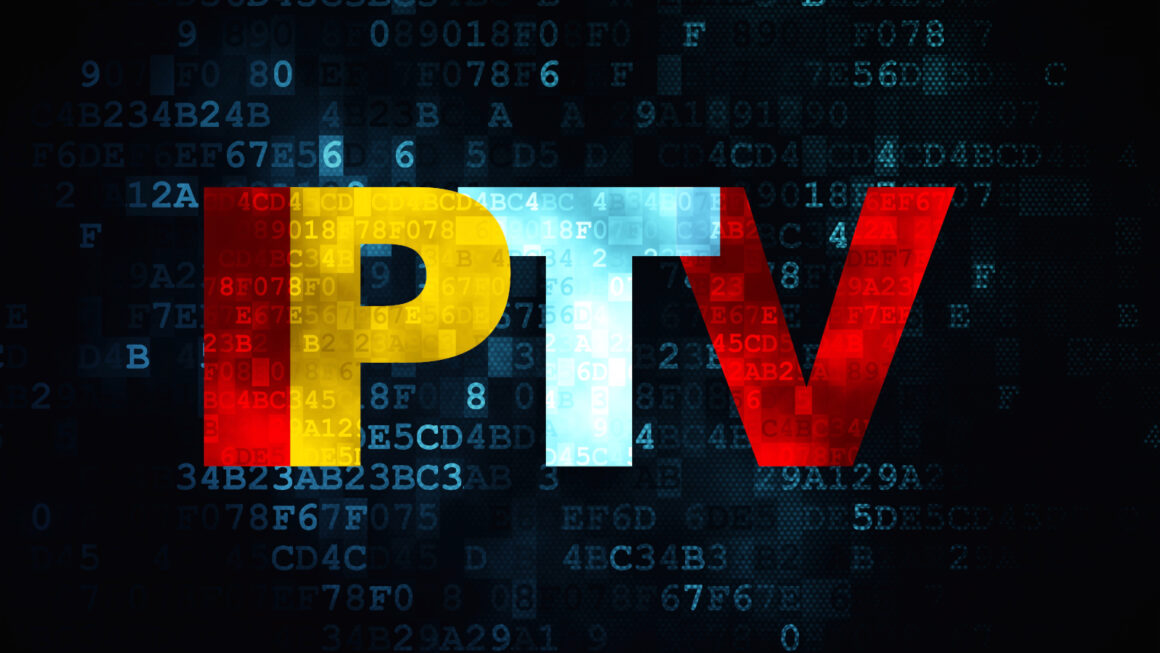 Hopefully, we've managed to help you understand the legality issue of IPTV. Also, we hope our mini-guide will help you separate the two if you are ever faced with a decision of choosing a new internet protocol television provider.