Are you interested in buying Ethereum? Cryptocurrency has become increasingly popular over the past several years, and it's no wonder why. Buying cryptocurrency can be both rewarding and intimidating; it offers many benefits but also comes with its own set of risks.
Fortunately, several technologies out there make crypto transactions easier and more secure. In this article, we'll look at some of these technologies and discuss how they make buying Ethereum simpler for everyone involved.
From improved security to faster transaction times, let's explore the ways that technology is making crypto transactions easier today.
Understanding Blockchain Technologies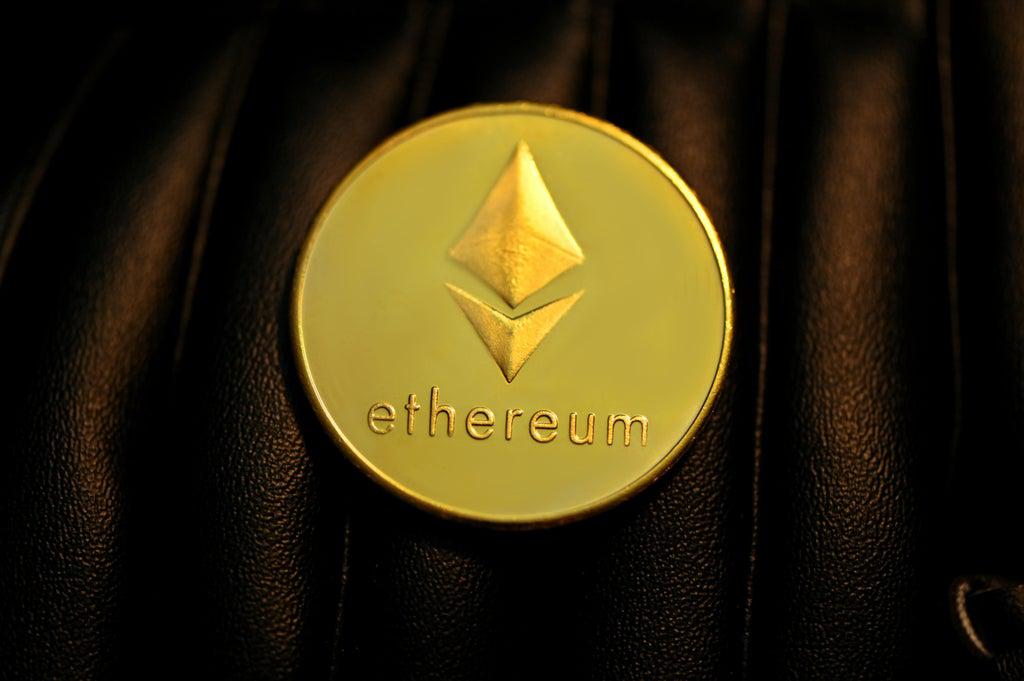 Understanding Blockchain Technologies for Buying Ethereum Blockchain technology is a revolutionary development in digital transactions that have made crypto transactions faster and easier. It is an incorruptible digital ledger of economic transactions programmed to record, verify, and store every transaction.
It is decentralized meaning it isn't owned by any one single entity or government. This means that the blockchain remains secure from manipulation or corruption as each new block added must be verified by independent computers across the network before being accepted.
Not only does this provide greater security but also makes it virtually impossible to tamper with any data stored on the chain making it ideal for buying Ethereum. With blockchain technology users can transfer funds securely without using centralized banking systems, allowing them to make instant payments anywhere in the world without having to worry about currency exchange rates or high fees associated with traditional banking institutions.
Additionally, users don't have to reveal their personal information when conducting these types of transactions as all parties involved are completely anonymous making this type of payment system more attractive than ever before. As blockchain continues to evolve more people are turning towards utilizing its advantages for buying cryptocurrencies such as Ethereum due to its secure nature and ease-of-use which allows anyone access regardless of geographical location or financial situation.
Exploring Different Methods of Acquiring Ethereum
When it comes to acquiring Ethereum, there are multiple methods available that can make your crypto transactions easier. The most popular option is to purchase Ethereum directly from a cryptocurrency exchange, such as Coinbase or Binance.
Buying on an exchange offers the advantage of being able to buy and sell Ether quickly in comparison to other options. Additionally, users have the benefit of anonymity when purchasing Ether on an exchange since personal information is not required for many exchanges.
For those looking for more privacy, peer-to-peer (P2P) marketplaces offer a good alternative to traditional exchanges. P2P platforms allow users to trade cryptocurrencies with each other without having their identity revealed or requiring them to go through third-party services like banks or payment processors.
Services like LocalEthereum offer users all around the world access to P2P platforms where they can easily acquire Ethereum with cash, credit cards, and even PayPal payments if necessary. Finally, another way people can get their hands on some ETH is by mining it themselves using specialized hardware known as ASICs (Application Specific Integrated Circuits). Mining requires significant resources; however, it has become increasingly accessible due to its technological advancements and declining costs of ASICs which means anyone with sufficient technical knowledge could try out this method too.
Securing Your Funds After Purchase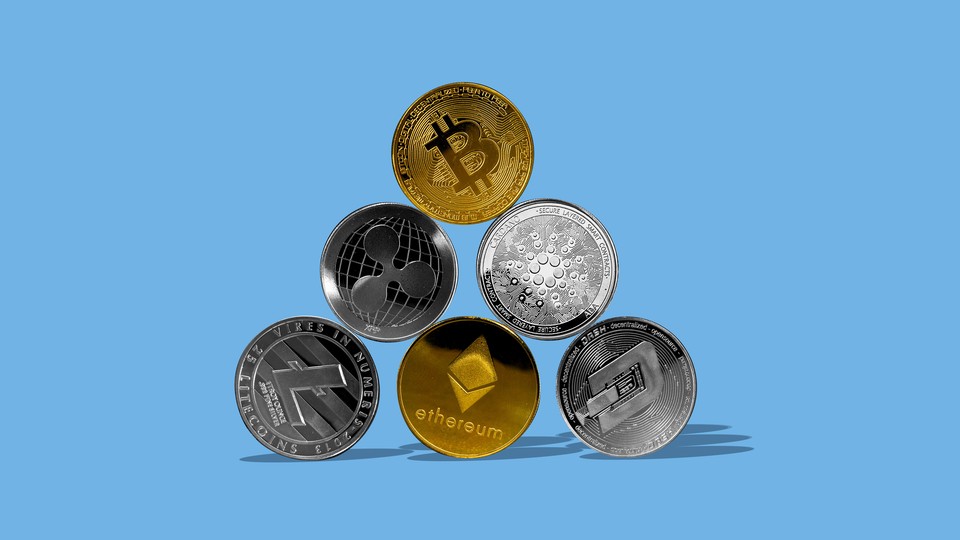 Once you have completed a purchase of Ethereum, it is important to ensure that your funds are secure. The first step in this process is to familiarize yourself with the technology and protocols used by the blockchain platform or currency exchange you've chosen.
This will help you understand what security measures are already in place for transactions and other activities on their network. Additionally, there are best practices that should be followed when it comes to securing your funds after buying Ethereum such as using complex passwords, two-factor authentication whenever possible, keeping your wallet software up-to-date, and avoiding any suspicious websites or links related to crypto transactions.
Finally, one of the most effective steps towards protecting your investments is setting up a hardware wallet device – an offline storage solution specifically designed for securely storing cryptocurrencies like Ethereum. Taking these precautions can go a long way toward giving users peace of mind when making financial decisions involving cryptocurrency purchases and exchanges.
Conclusion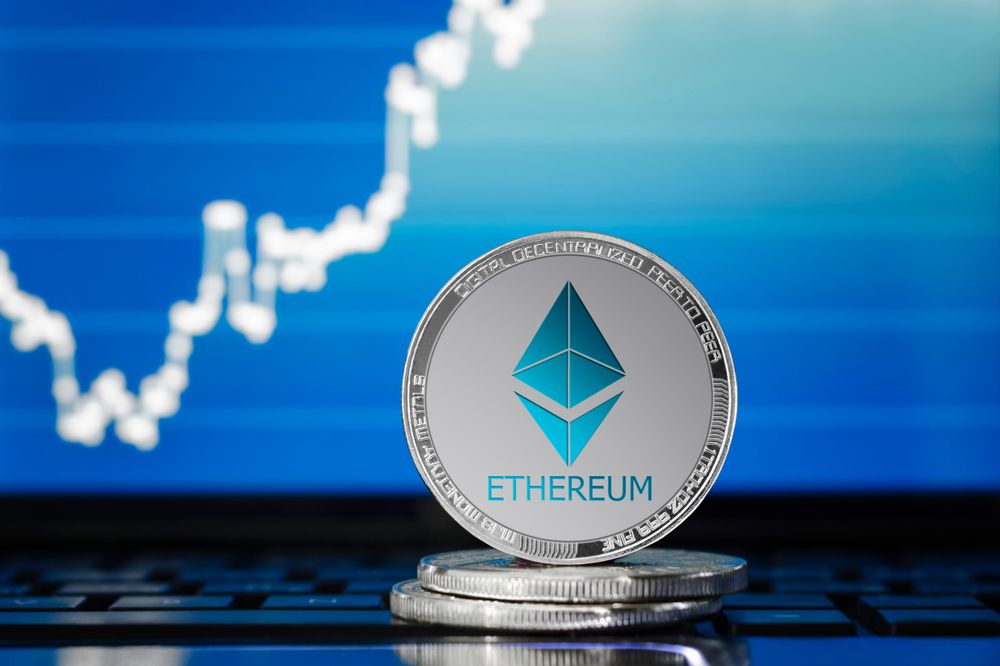 In conclusion, buying Ethereum has become much simpler and more secure due to the emergence of blockchain technology. Whether you prefer to buy Ether through an exchange, a P2P marketplace or even mining it yourself, there are options available that let you buy Ethereum instantly. Using tools like hardware wallets and two-factor authentication can help ensure your funds remain safe while taking advantage of all the benefits that cryptocurrency offers.
As technology continues to innovate in this space, we can expect buying Ethereum to become even simpler as time goes on.