As businesses continue to adopt new technologies, more opportunities arise for field service management teams to streamline their operations. By leveraging technology, these teams can gain access to powerful tools that help them increase efficiency and reduce costs.
From improved customer communication methods to automated scheduling solutions, the potential benefits of technological advancements are immense. This article will explore how companies can use technology to improve their field service management processes and maximize productivity.
We will look at the advantages of utilizing modern solutions as well as provide tips on how best to implement them in your organization. Finally, we'll discuss the challenges you may face in transitioning from traditional practices to digital systems and what steps you need to take to ensure a successful transition.
Utilizing Mobile Technology for Real-Time Data Access
Mobile technology provides field service management teams with the ability to access real-time data from anywhere. The immediacy of this data gives teams the edge needed to make quick decisions, improve customer satisfaction and maximize efficiency.
By leveraging mobile devices, organizations can equip their staff with information that is essential for success in the field. This includes client details, job scheduling, inventory tracking, and payment processing -all available on demand.
Mobile apps allow employees to keep up with changes even when away from their desks or out in the field performing tasks. Additionally, integration tools enable customers to submit orders directly through a website or app which streamlines ordering processes and reduces manual entry errors.
With all these features working together seamlessly, businesses can deliver faster services while improving resource utilization at lower costs without sacrificing quality standards.
Implementing System Integration for Improved Workflows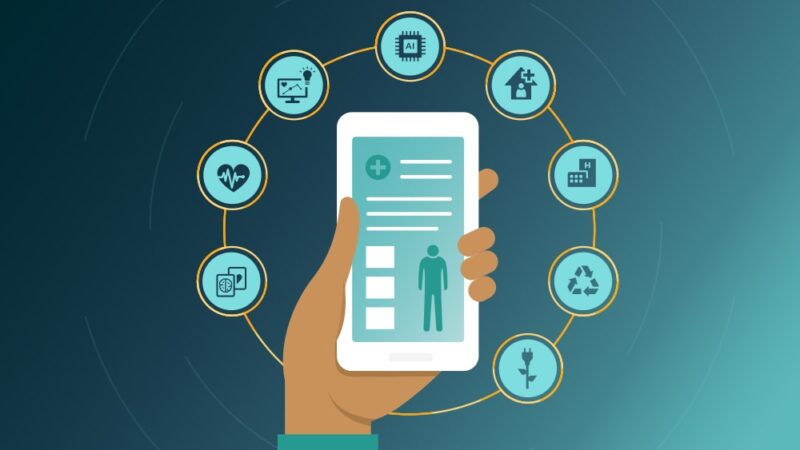 System integration is the key to optimizing field service management. By leveraging the latest technology and software tools, organizations can streamline their processes and create improved workflows.
Integrating multiple systems into a single platform allows businesses to reduce time spent on manual tasks and increase efficiency. With integrated systems, customer data can be shared across departments quickly and securely, while also providing real-time updates on status changes in the field.
Improved communication between teams means that information is accurate and up-to-date at all times, allowing for quicker response times when needed. Additionally, automated notifications can be sent out to staff members regarding any potential issues or changes with their assigned tasks.
This helps ensure that everyone stays informed of any developments or modifications that need attention for operations to run smoothly and efficiently. System integration makes it easier to manage resources effectively so that organizations can provide better service quality levels for customers.
Leveraging Cloud Computing for Scalability and Flexibility
Cloud computing is increasingly becoming an essential tool for businesses that rely on field service management to provide their services and products. With cloud-based solutions, companies can benefit from increased scalability and flexibility while streamlining their operations.
Cloud technology allows organizations to quickly deploy new applications or expand existing ones without the need for costly hardware investments. This means companies can easily scale up their operations as needed, allowing them to respond quickly to changes in customer demand or product offerings.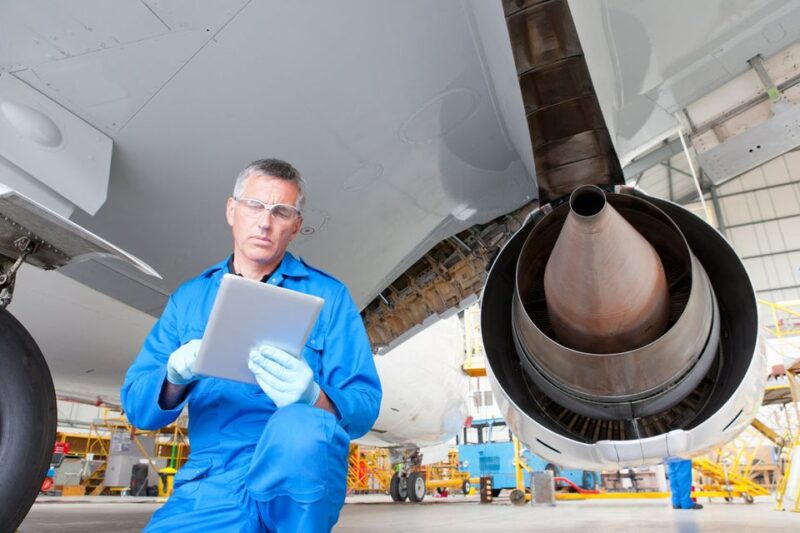 Furthermore, cloud computing provides a level of flexibility that is particularly beneficial for modern field service departments that must deal with constantly changing customer requirements and expectations. Cloud solutions allow teams to rapidly adjust workflows according to changing circumstances without needing lengthy lead times associated with traditional IT infrastructure development cycles.
Ultimately, leveraging cloud computing helps streamline field service management by providing organizations with improved scalability, agility, and cost savings – giving them the ability to keep pace with ever-evolving customer needs.
Enhancing Customer Experiences With Self-Service Platforms
Self-service platforms can offer businesses several advantages that help to enhance customer experiences. By leveraging technology, field service management operations can be streamlined and improved. Automation techniques such as chatbots and automated voice systems make it easier for customers to access the services they need quickly and efficiently.
Customers no longer have to wait on hold or wait in long queues – self-service options are available 24/7 so that customers get the assistance they need right away. With this approach, businesses can not only improve their customer experience but also increase operational efficiency by reducing phone calls, emails, and other manual processes associated with traditional field service management practices.
Additionally, self-service platforms provide data insights into customer behavior which allows companies to develop more personalized services based on individual needs. Ultimately, embracing new technologies when it comes to streamlining field service management is an effective way of optimizing customer experiences while improving operational efficiency.
Conclusion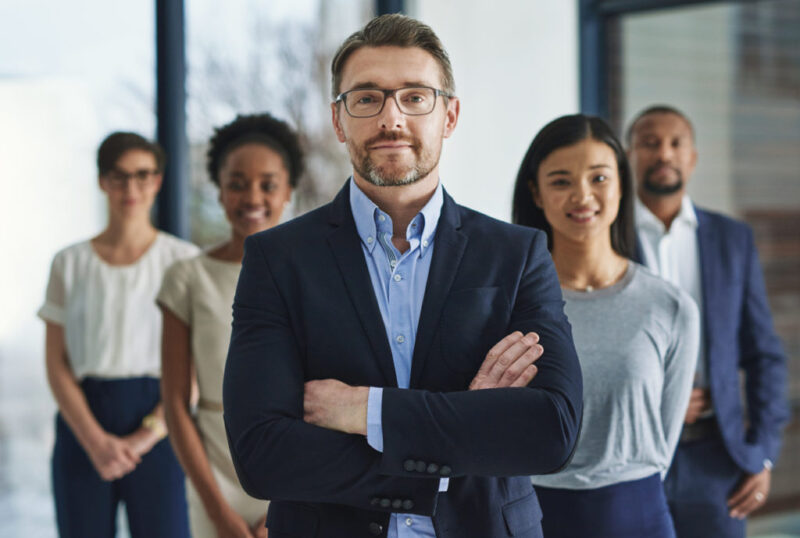 Field service management is a powerful tool that can be leveraged to streamline operations in any business. With the help of technology, organizations can keep track of their field service teams, manage customer interactions and monitor performance across various locations.
By utilizing this type of technology, businesses can ensure that they remain competitive while providing excellent customer service. Additionally, leveraging technology for field service management helps organizations save time and money by eliminating manual processes associated with managing a team in multiple locations. Ultimately, using modern technological solutions to manage field services has enabled companies around the world to stay ahead of their competition and serve customers better than ever before.